Kusmi Tea | Quality organic teas and infusions
No. 1 in premium tea in France, Kusmi Tea liberates the juicy power of tea and shares it with everyone. Its mission is to bring the best of tea to as many people as possible. A tea that is accessible, gourmet and optimistic without fuss or manners. Because it is meant to be shared, Kusmi Tea brings together novices and experts around a universal emotion : pleasure.
Kusmi Tea is now committed to using only natural flavors and organic tea in its recipes. Thus, in 2020, its eighty varieties of teas and infusions have become as good as organic, for the pleasure of all, with a fully labeled offer! Kusmi Tea's production workshops and logistics warehouses are internalized, which allows it to control its industrial process. They are located near Le Havre, a French city that is twinned with Kusmi Tea's hometown of St. Petersburg. The brand thus carries out all of its production steps in France.
Kusmi Tea offers a more inclusive, eclectic and vibrantly modern vision of tea. The brand draws the richness of its blends from the diversity of the natural world. Throughout the year, Kusmi Tea is committed to women, fauna and flora & supports charitable projects.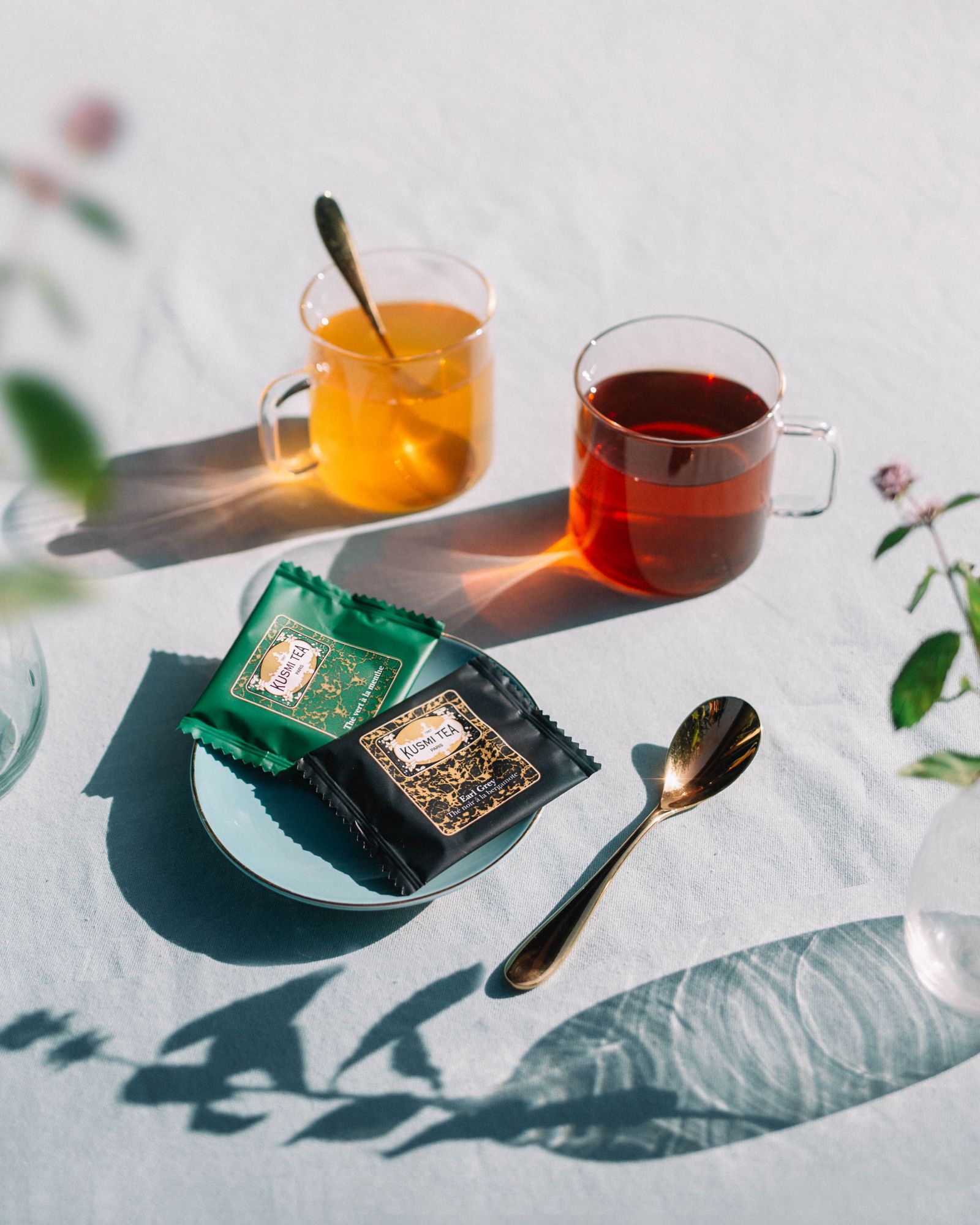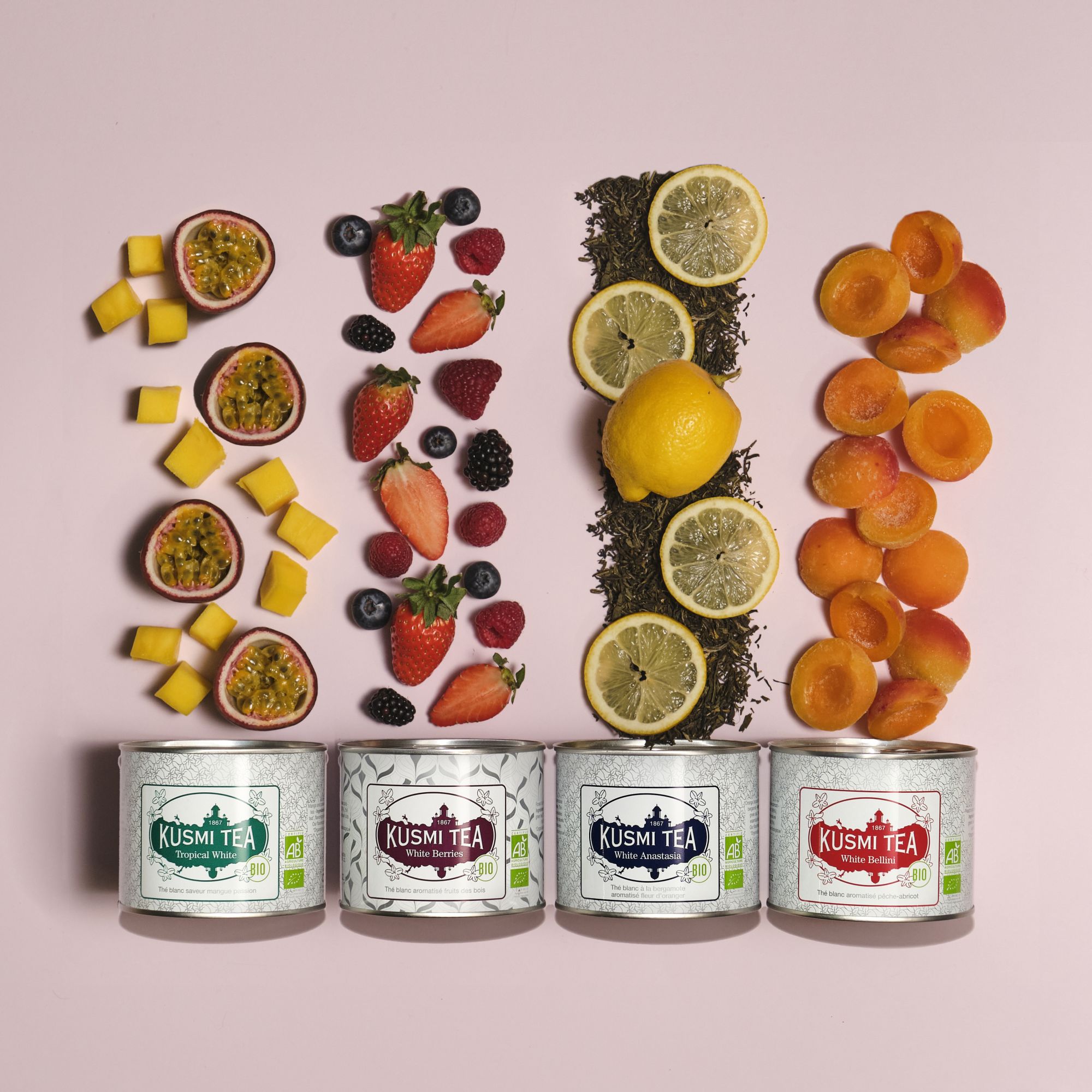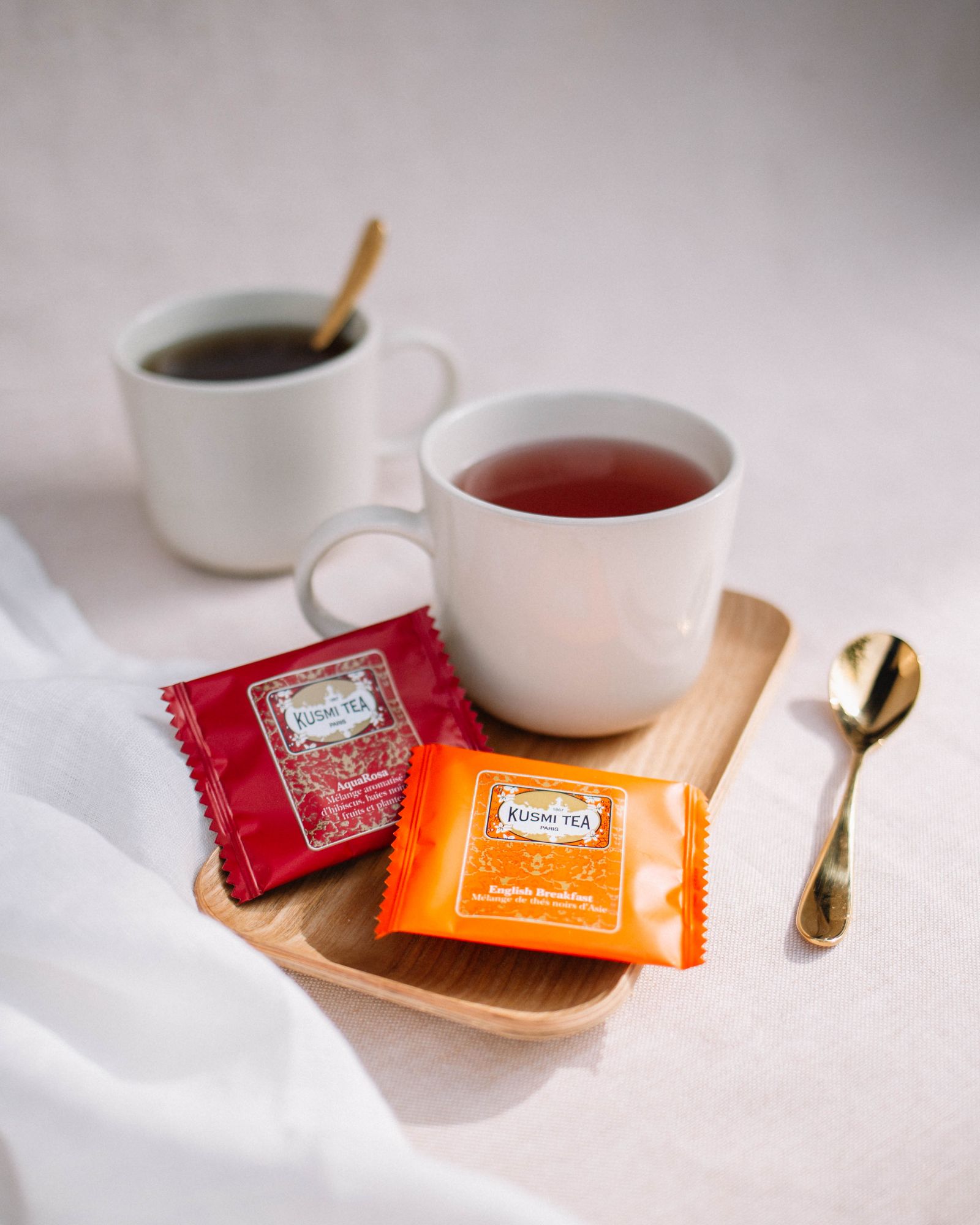 Please write to us at communication@hotelspreference.com if you wish to have more information about our partner Kusmi Tea.