Join a world of elegance and tradition...
Created in 2000, Hôtels & Préférence includes as of today more than 150 chic & authentic hotels rigorously selected to offer you an impeccable quality of service. You will mainly find our hotels in France but also some beautiful addresses abroad.
We classify our hotels according to 6 categories corresponding to different experiences:
Getaway in a charming
Residence
, experience a VIP stay in an internationally renowned
Palace
, discover our Design B
outique
hotels or enjoy a wellness stay in one of our
Resort
. Take a seat at one of the tables of a
Luxury
establishment for a unique journey of the senses. For your professional events, our
Business
hotels will meet all your needs.
Everything is gathered to offer you an experience you are not soon to forget !

Timeline
2000
Hotels & Preference is launched

2001
The B to B website is born
2003 & 2004
Hotels & Preference is awarded with the Best International Hotel Guide
2005
"Club Preference" is created, the loyalt program for Preference Members
2005
Opening of our office in the USA
2006
Launching of "Coffret Preference" and gifts boxes
2006
Hotels & Preference is awarded the "Gazelle Award" presented by Dominique de Villepin, former French Prime Minister
2012
Shanghai welcomes its Hotels & Preference
2016
A brand new website
2017
Louvre group - Jing Jang International
2018
Acquisition of the label TemptingPlaces
Board direction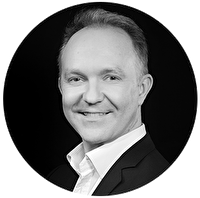 Yannick GAVELLE
Managing Director and Co-Founder
Financial department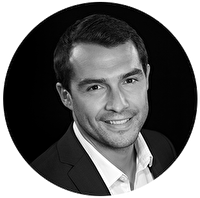 Charles PUECH
Administrative & Finance Director
Sales department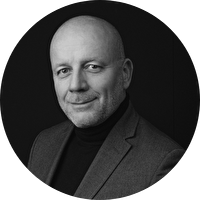 Nicolas DUBOIS
Deputy General Manager Business Development
Laetitia AUNANCY
Sales Manager
Olga KRUT
Business & Distribution Manager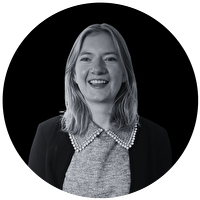 Danielle XU
Asian Business Department Manager
Communication department
Mallorie LOISEAU
Communication & PR Manager
E-Distribution department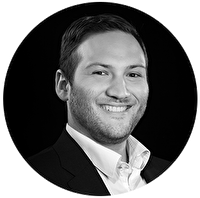 Maxime PAINCHAUD
Senior e-Distribution Consultant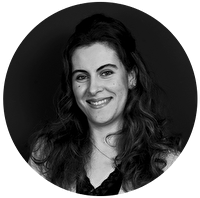 Johanna TROTTAIN
e-Distribution consultant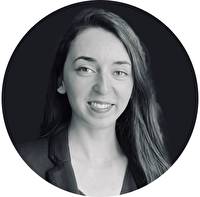 Mallaury VIROT
e-Distribution consultant
Marketing department
Maëlis FOORD
Marketing & Digital Manager
Seminar department
Valène GUILLET
MICE Sales Manager
Bérénice DARRIBERE-PLEYT
Meeting and event coordinator
Line MOUAWIEH
Meeting and event coordinator
Booking department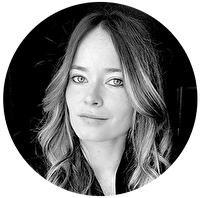 Anne PLUCHART
Individual Reservations Manager