Asterio of Sequoiasoft | The PMS multi-activity
From now on, your PMS is your ally to manage all your activities with ease.
Much more than a PMS, Asterio is a centralized solution from Sequoiasoft that allows you to manage all the activities of your establishment with efficiency, pleasure and simplicity:
Hotel: Reservation planning and files, pre and fast check-in, customer portal, housekeeping, pricing and dynamic rate blocks, business intelligence, cash registers, promotions, group management, revenue management, questionnaires and customer reviews.
Restaurant & Bar: Reservation engine, cashier, order taking and payment at the table, dispatch to the kitchen, purchasing and stocks, connected pads.
Spa & Wellness: Management planning of services, equipment, products, resources, cabins and in 2023 the reservation engine.
Store: Sell and cash your products, goodies and licenses.
Activity: Marketing and management of services: bike rentals, culinary workshops, management of parking lots, golf and tennis courts.
Asterio increases your productivity and enhances the daily life of your teams!
Connectivity to Synxis, Qualitelis and e-axess offered
100% Cloud for real-time data and maximum security of your information
A single customer Cardex for all your accommodation, catering and spa activities: Find all the history in the customer file: habits, allergies, segmentation
A single interface to manage, operate and market everything, at all points of sale and in all your establishments
Unified and centralized customer invoicing for all your activities and services
Maximum automation of your repetitive tasks: automated email and SMS sending, pre-authorization and payment...
A single premium telephone support for all your questions or problems: from 7am to 10pm, 7 days a week
A permanent dedicated team for a tailor-made support: sales, integration, training, account management and support
Asterio boosts your revenue and helps you create a differentiating customer experience!
Integration of the e-axess revenue management system (sister company of Sequoiasoft)
Integration of the CRM solution, questionnaires and customer reviews from Qualitelis (Sequoiasoft's sister company)
Personalized and automated customer communications
Reassuring customer portal that facilitates access to your establishment (pre check-in) and services (reservations and payments)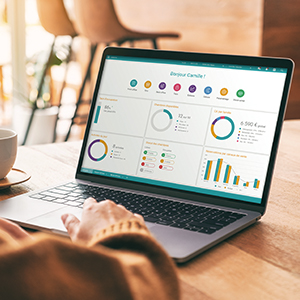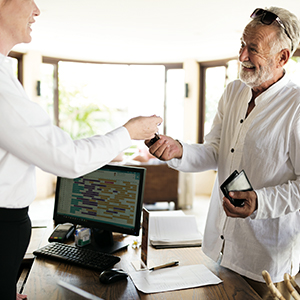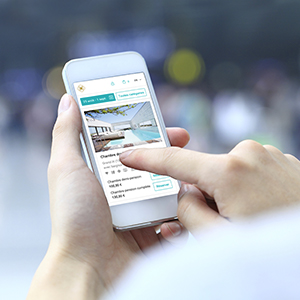 Please write to us at communication@hotelspreference.com if you wish to have more information about our partner Sequoiasoft.