B.R.M, specialist in fine watchmaking
Founded in 2003 by Bernard Richards, a passionate precision mechanic, B.R.M Chronographes produces only innovative, one-of-a-kind pieces, entirely hand-finished and customizable as desired. Craftsmanship, technological expertise, limitless creativity and a responsible approach are the hallmarks of B.R.M.
Stopper setting, gemstone setting, hand applied lacquer, the B.R.M know-how is multiple. It is based on the expertise of passionate craftsmen: engraver-miller, turner-miller, watchmaker dedicated to the brand... Men and women who daily shape the pieces by hand to offer unique watches and jewelry. Its production in very small series, or even to order, allows it to create unique pieces. To further personalize its products, the Manufacture has developed a 3D configurator that allows customers to create their own custom-made watch.
Discovering Bernard Richards Manufacture watches is a bit like admiring a line-up of cars with extraordinary mechanics on the starting line of a legendary race. It's still believing that mechanical performance and human excellence can be sufficiently linked to push back the limits we set ourselves every day. Wearing a BRM watch is an act of great sensations, a personal commitment at the start of the most beautiful of all competitions: the one that consists in living one's pleasure and passion at 100%!
The French manufacture B.R.M has just been awarded the title of "Entreprise du Patrimoine Vivant" by the Institut National des Métiers d'Art and the Ministry of Economy and Finance. This state label, issued after a rigorous examination, is the recognition of the excellence of the French artisanal know-how of the company, but also of its daily technological and environmental investment.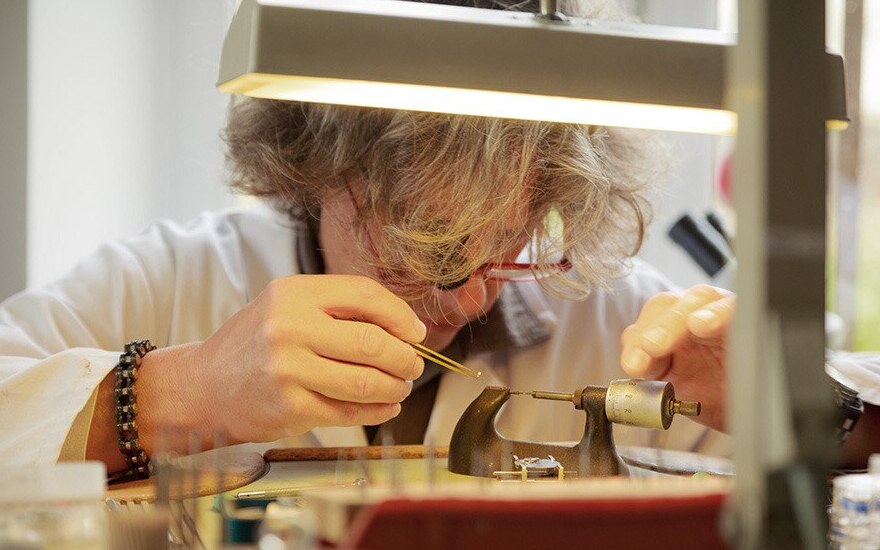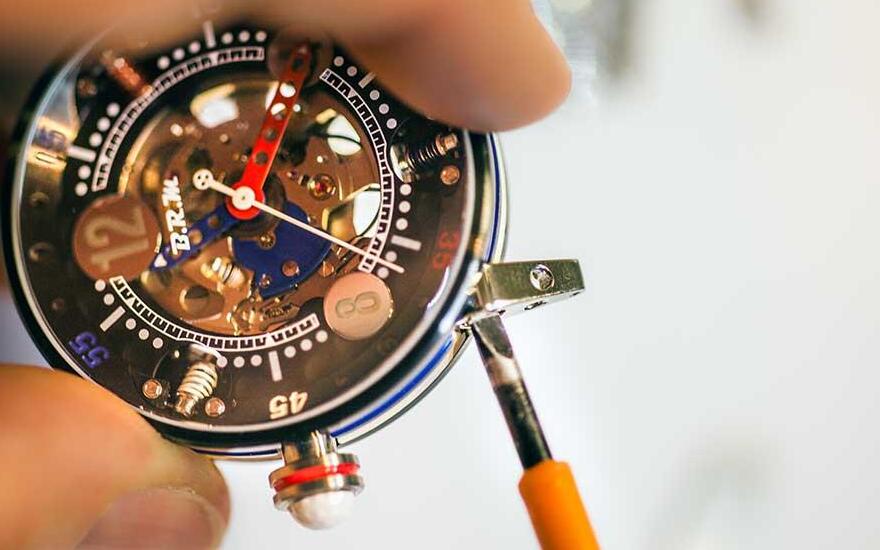 Please write to us at communication@hotelspreference.com if you wish to have more information about our partner B.R.M Chronographes.