Maison Drouault | Maître Duvetier since 1850
Combining craftsmanship and industry, the French production of Maison Drouault is synonymous of excellence in the world of sleep. The purity of the fillings of its products as well as a quality finish make Drouault the Haute Couture brand of comforters, pillows and mattress topper.
The company has a unique expertise in the art of magnifying down, with total mastery of all the stages of its processing, from the selection of duck and goose feathers of exceptional quality, to washing, sterilization, sorting and assembly, right up to the final confection of the product.
The master comforters makers elaborate exclusive blends to meet all the needs of comfort and warmth in comforters, pillows and mattress toppers. The seamstresses finish the product by making, filling and finishing it by hand.
Always handcrafted, with meticulousness and passion in the oldest factory of Le Mans, the products gain each year in technicality in order to offer an inflating and a natural comfort of which only Maison Drouault has the secret.
It is for its artisanal know-how and its industry of excellence, for the guarantee of its quality and its French-made products, the valorization of its master quilters and seamstresses that Maison Drouault has received in 2019 the exceptional award of the Entreprise du Patrimoine Vivant (EPV) label, official French label issued under the authority of the Ministry of Economy and Finance to distinguish French companies with artisanal and industrial know-how deemed to be of excellence.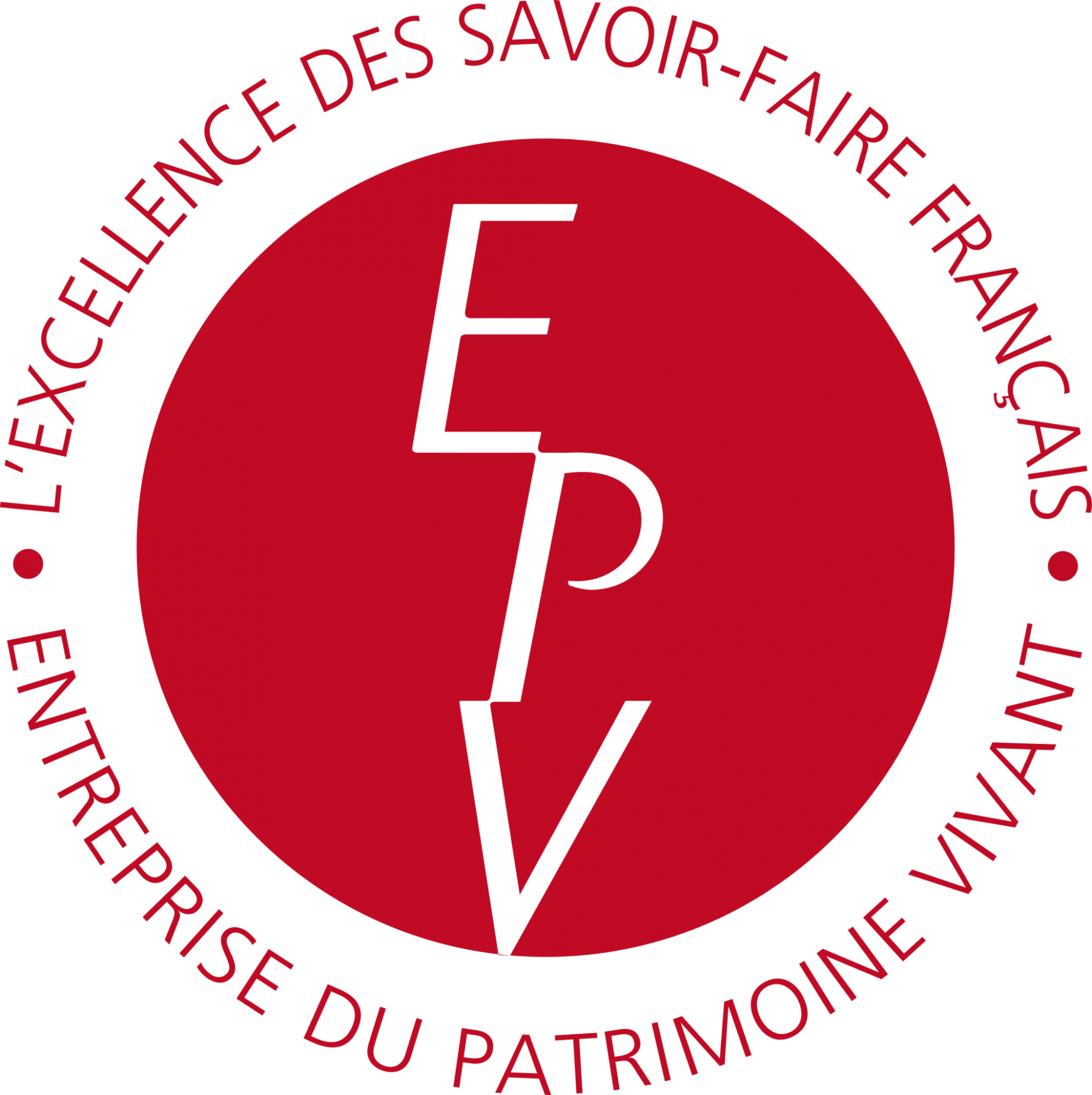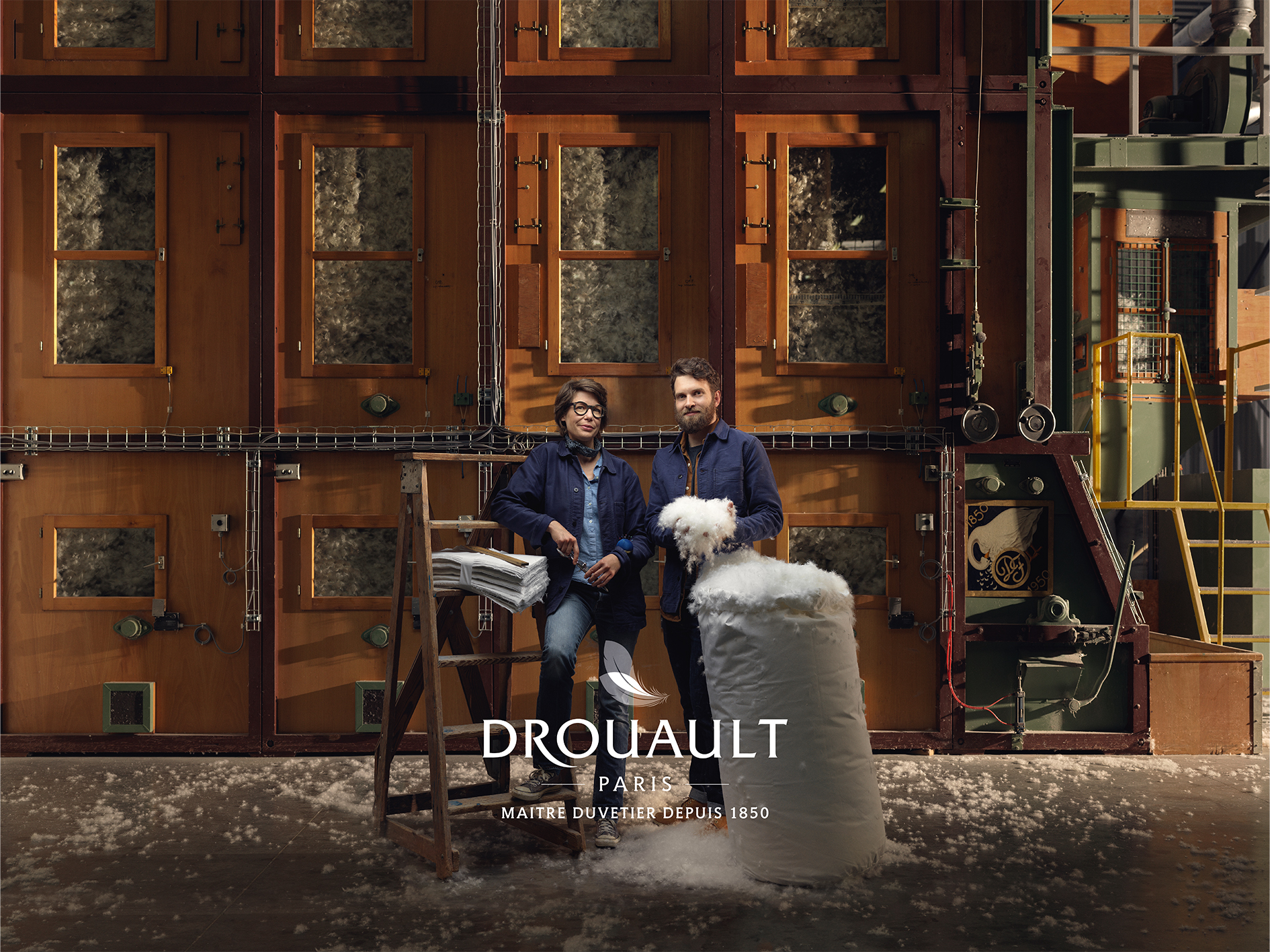 Please write to us at communication@hotelspreference.com if you wish to have more information about our partner Maison Drouault.