Helmett | Insurance specialist for professionals and individuals
A French brokerage company since 1990, spread over several sales outlets in France, Helmett has been asserting itself since 2018 through a new ambition and a highly specialized development strategy.

Helmett, asserts today a position of reference and specialist in insurance for professionals and individuals in Property and Casualty (Liability, Property Damage, Car) and Social Protection (Provident, Health, Retirement). Helmett's affinity development is based on tailor-made offers and support in close proximity to dedicated communities, particularly in the following sectors : sports, prestige vehicles, art, horse owners, construction, and hotels and restaurants.

The Helmett company is composed of more than 50 employees spread over 6 sales outlets in France (Paris, Chatou, Reims, Carroz d'Araches, Nice, Poitiers). With expertise in the insurance fields of underwriting, management and compensation, Helmett also has key skills in finance, IT, marketing and regulatory matters in order to meet the requirements and new development challenges of the insurance sector.

Since 2018, Helmett has invested heavily in tools, resources, and an innovative, digital strategy to drive its targeted, affinity-based development and meet the expectations and demands of its customers.
Helmett has been in the brokerage business for many years and has built strong relationships with the largest companies in the industry. More than thirty partner companies accompany Helmett in its daily development with very advanced levels of delegation demonstrating the expertise and capacity of our teams with our clients, thus meeting the most demanding standards of the market.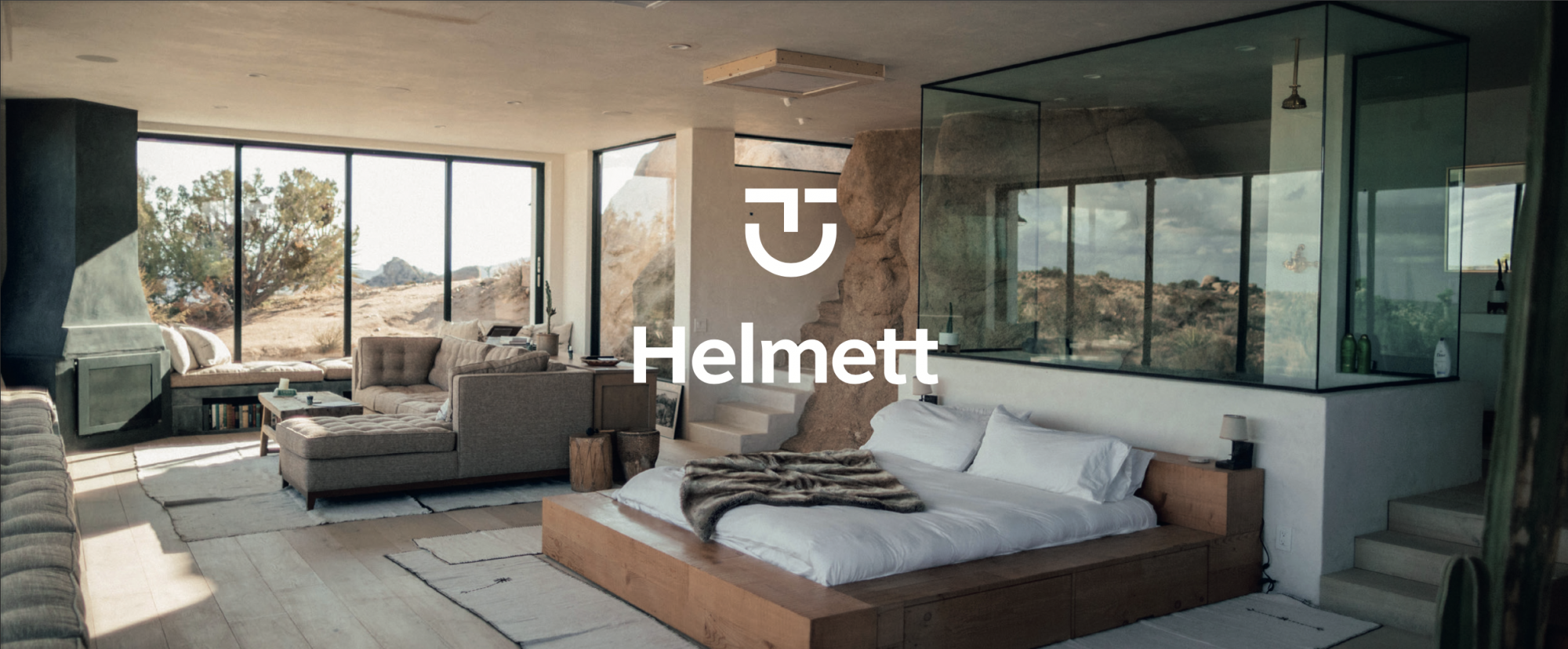 Please write to us at communication@hotelspreference.com, if you wish to have more information about our partner Helmett.