Champagne Castelnau
Champagne CASTELNAU offers itself to the discovery of a unique experience and shares its soul and its ambition to create great wines.
100 years ago, entrepreneurial merchants from Epernay launched a new brand of Champagne, made in the name of the General de Curières de Castelnau.
Today, the magic of alchemy, between expertise and inventive creativity, weaves the link between tradition and the future. Champagne CASTELNAU represents the quintessence of a 900 hectare vineyard. The group of winegrowers brings the knowledge of the land and the passion of the vine.
Patience, exacting standards, creativity and audacity. Carine BAILLEUL, Cellar Master and her team of oenologists, elaborate each of the CASTELNAU cuvées and give them time to express themselves, with a minimum of 6 years maturing in the cellars for the Reserve cuvée and 10 years for the Vintages.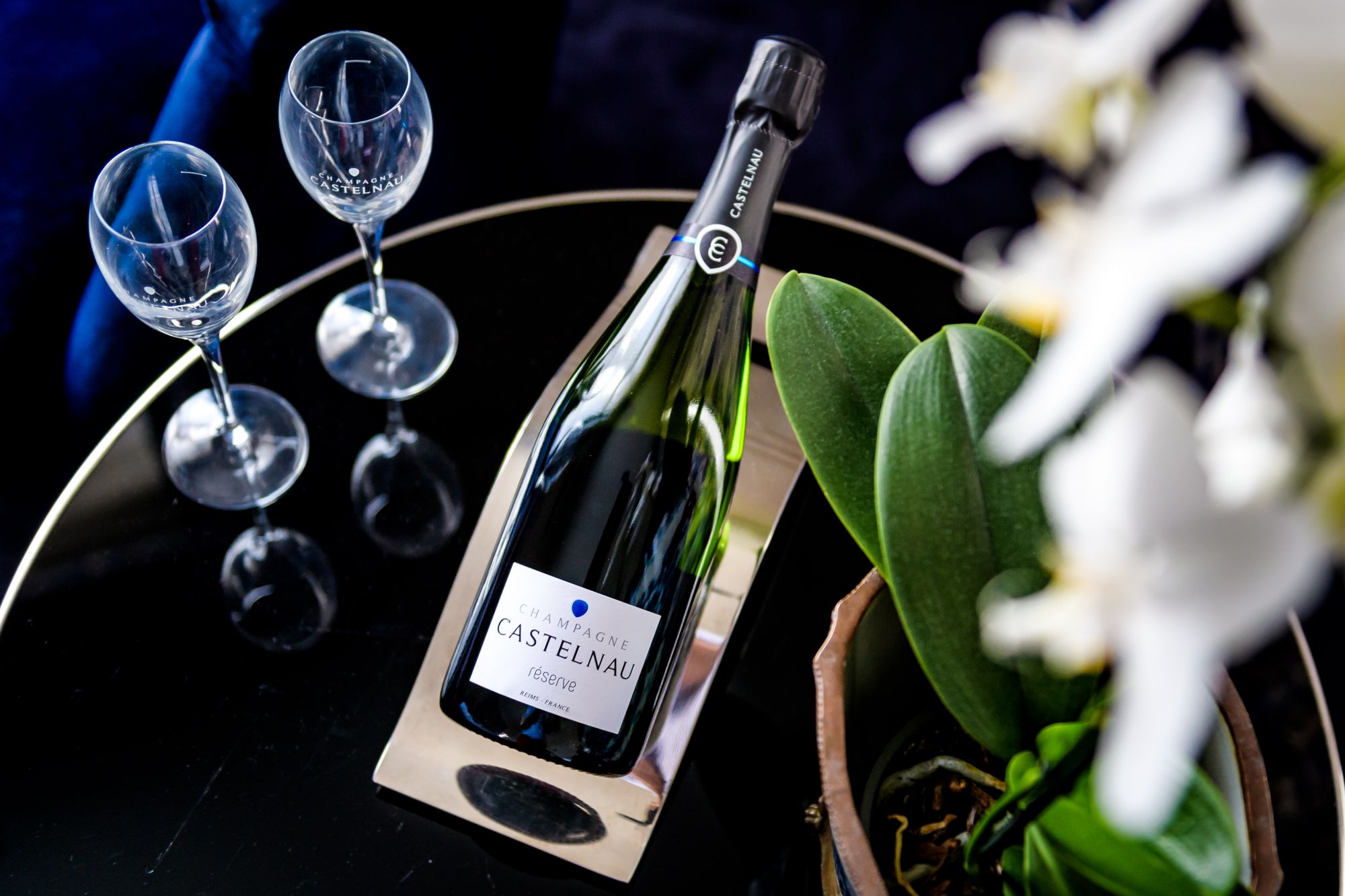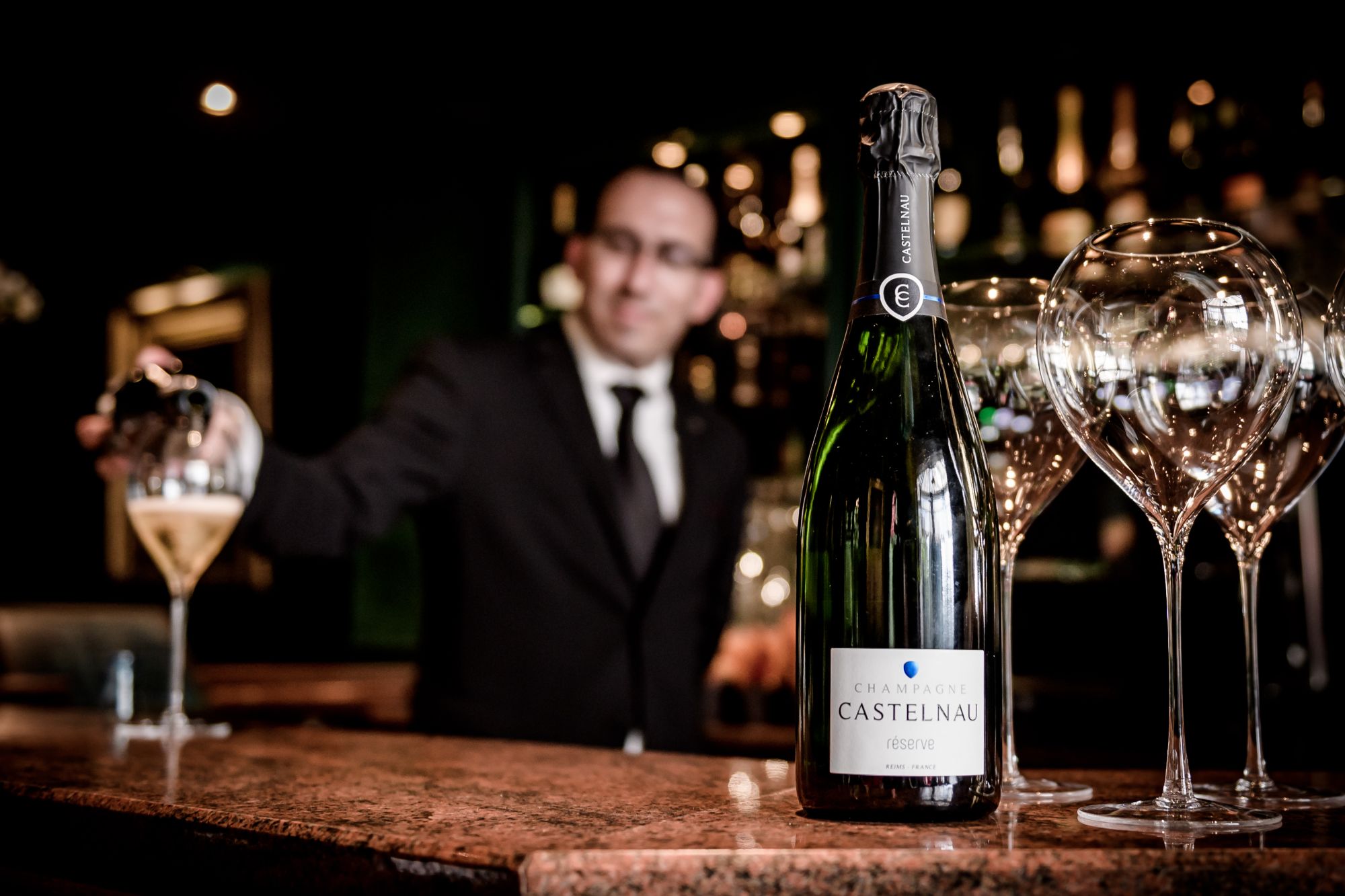 *Alcohol is dangerous for your health. Drink in moderation.
Please write to us at communication@hotelspreference.com if you wish to have more information about our partner Champagne Castelnau.