French Amélie oysters, the choice of the most exacting palates
Amélie is a French Maison d'Huîtres whose art is based on the know-how of the best farmers who breed and select exceptional oysters. The rich oyster beds of Marennes-Oléron give Amélie Oysters a subtle maturity and an outstanding delicacy sought after by the best chefs and the most discerning palates.
At the origin of the Amélie quality, there is a rich and fertile soil. The history of Marennes-Oléron tells us of the existence of certain parks with extraordinary virtues, recognized for delivering a homogeneous and generous oyster every year. Located 150 km north of Bordeaux, on the Atlantic coast, Marennes-Oléron is the main oyster producing region in France. The region, bathed by the Seudre and Charente rivers, offers a wonderful soil for the development of oysters, which reproduce naturally and in abundance. From these well-kept secrets, its oyster farmers draw their knowledge by reserving for Amélie the exceptional sites among the oyster farming park of Marennes-Oléron. Ideally exposed to the marine and river currents of the Seudre and Charente, Amélie's parks benefit from a better natural mixing and a superior nutrient supply. The quality of the marine subsoil gives Amélie oysters this particular and gourmet flavor that is recognized among all.
At the end of the rearing and maturing phases, Amélie oysters undergo a rigorous selection process to ensure that each unit meets the standards of excellence for which Amélie is renowned. Each batch is therefore tested on morphology, shell quality and filling rate criteria to guarantee an exceptional quality of the product.
Maison Amélie has been awarded several medals at the Concours Général Agricole. At the Great Taste Awards 2016, it largely stood out and was awarded 3 stars by the British Guild of Fine Food. It was recognized as one of the 50 best products of the year out of 10,000 candidates, and winner of the Golden Fork, the highest distinction awarded in this competition.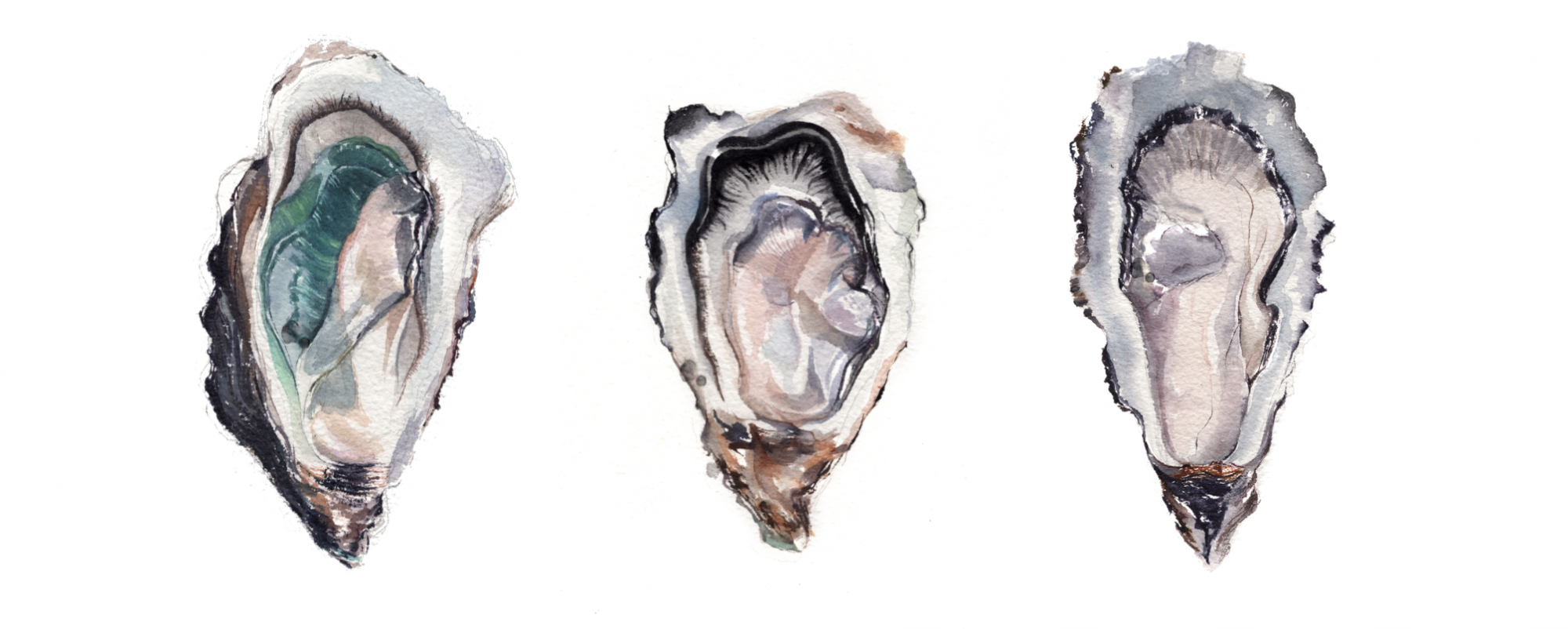 Please write to us at communication@hotelspreference.com if you wish to have more information about our partner Amélie.