Quintessence Paris | A distiller of emotions
Quintessence Paris is an agency that accompanies brands and hospitality venues in the creation of their olfactory identity. It offers a personalized service, from advising to manufacturing, by perfuming places and proposing scented by-products. Behind the name "olfactory marketing" lies the reality of an extraordinary lever, calling on emotions and a story to tell the DNA of a brand.
From small stores to luxury boutiques, offices, large hotels, museums... it is today thanks to scents that everyone signs their identity. By accompanying creative projects, Quintessence works on this powerful emotional spring to create a unique link with its clients and boost sales. Familiar with the world of luxury and specializing in the creation of perfumes, candles and exceptional scented products, the Quintessence teams take charge of the entire creative process for a unique, artisanal and quality result, conveying the expected emotions with subtlety.
Discover their unique and olfactory know-how, with an undeniable impact on your sales!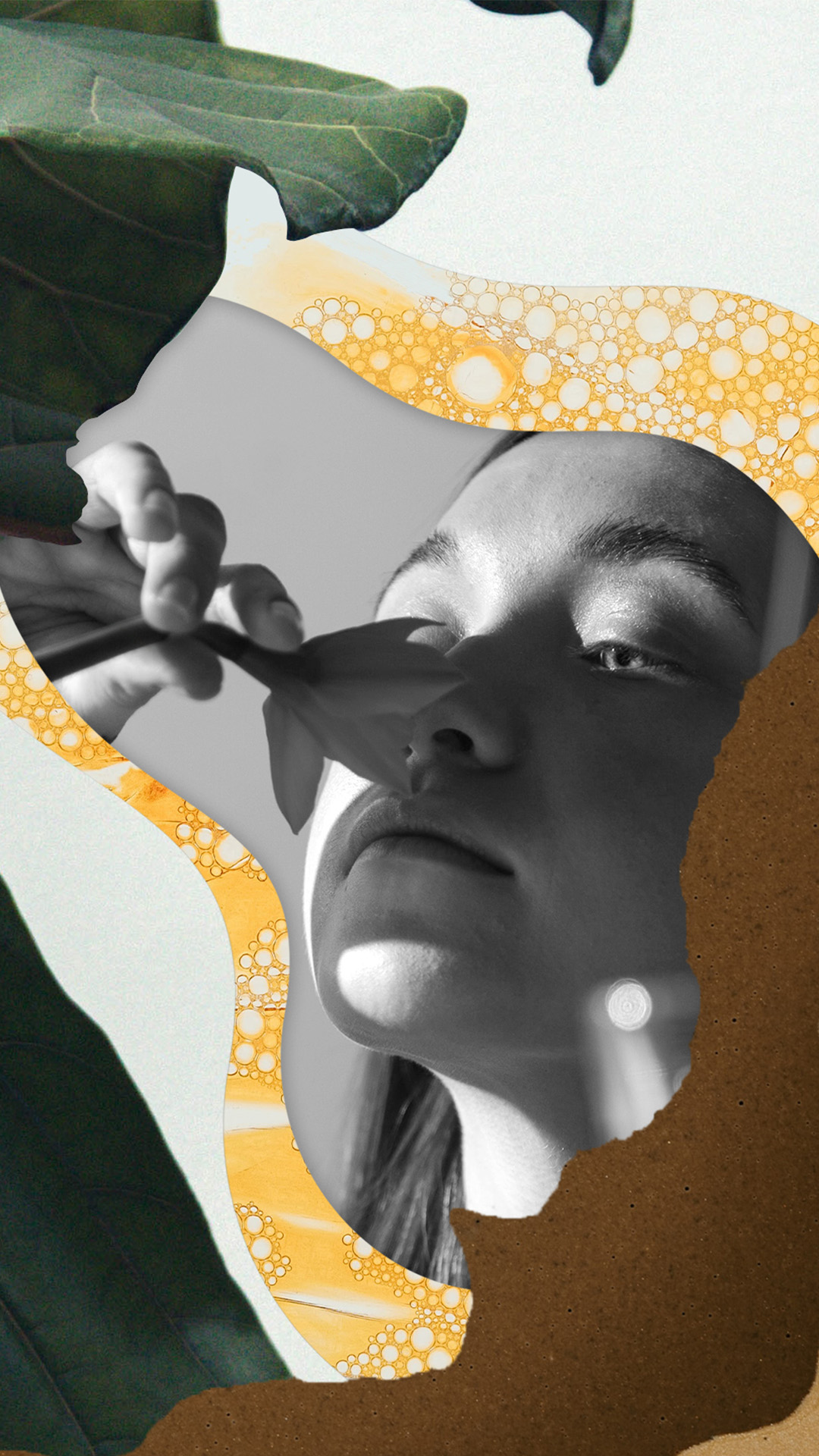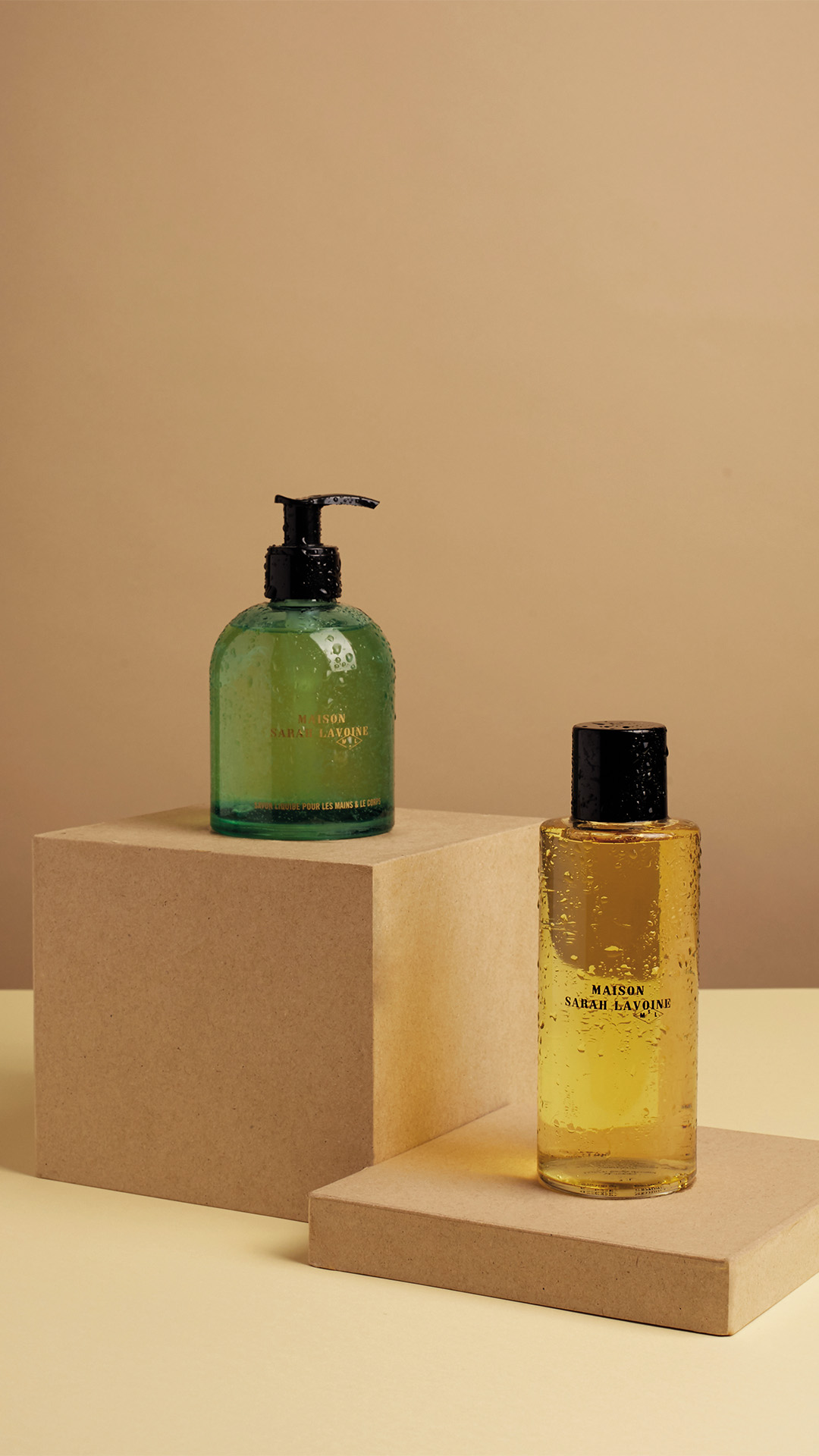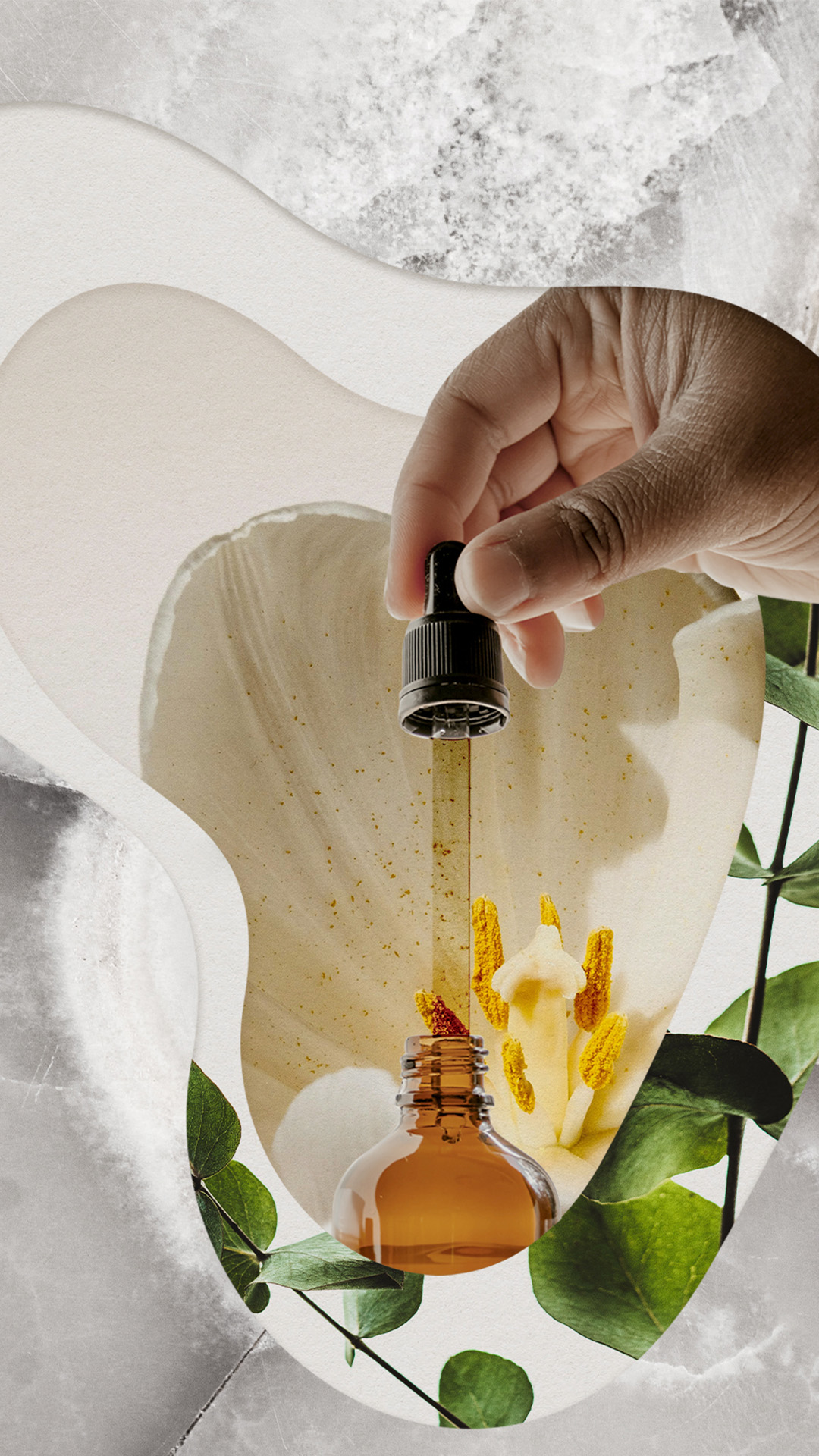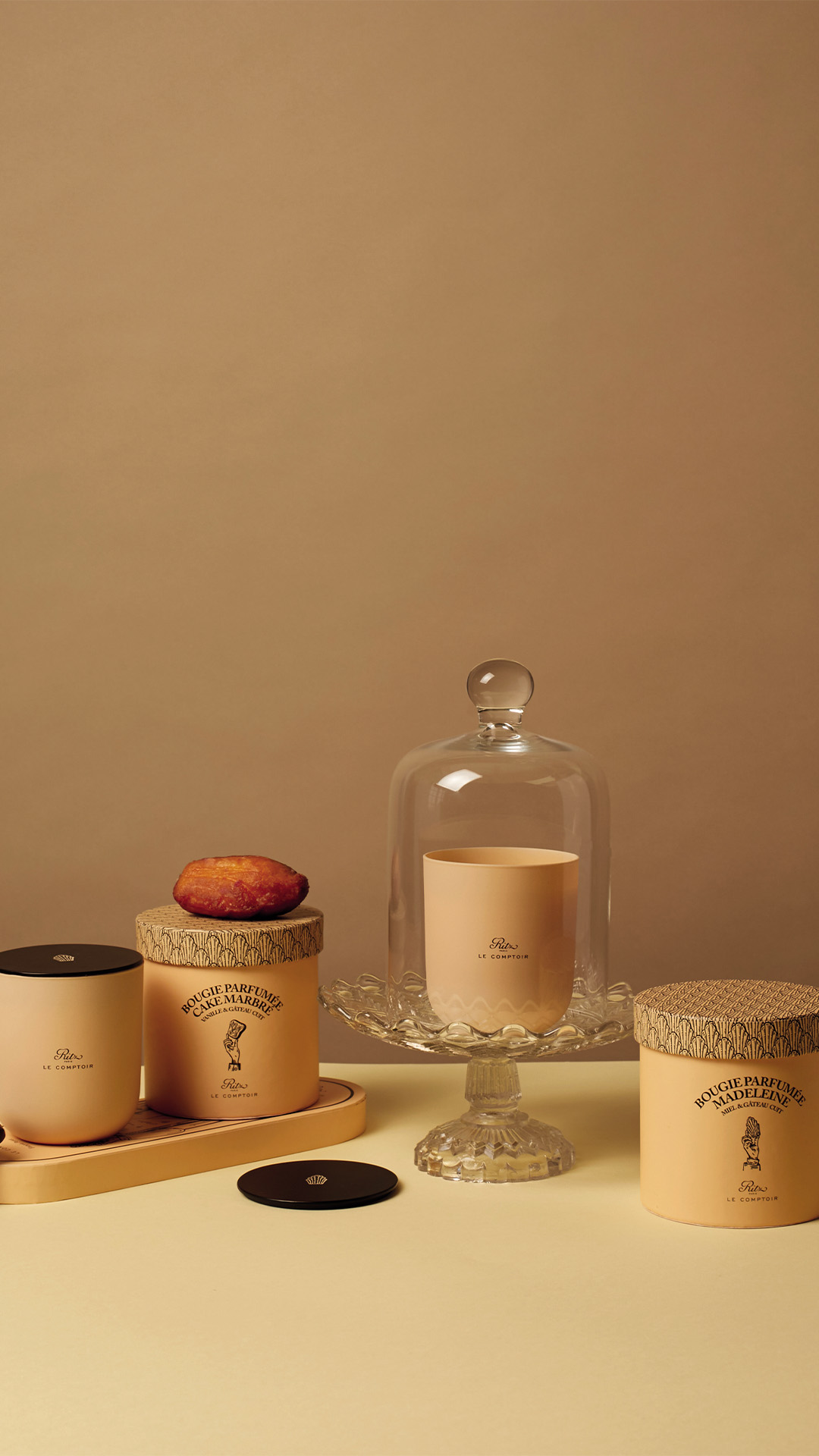 Please write to us at communication@hotelspreference.com if you wish to have more information about our partner Quintessence Paris.